All concerts are open to the public by free-will donation.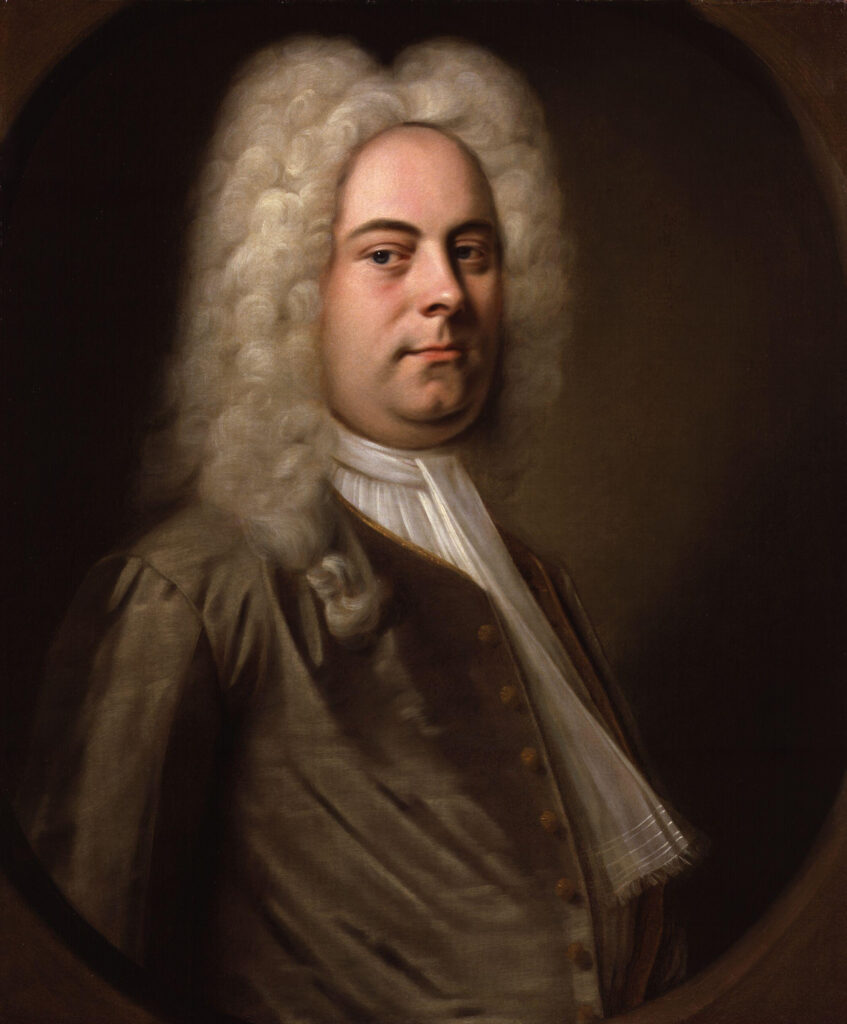 Messiah, pt. 1
Sunday, November 27, 3PM
Join us for a seasonal neighborhood tradition: Handel's most beloved oratorio with professional soloists and orchestra.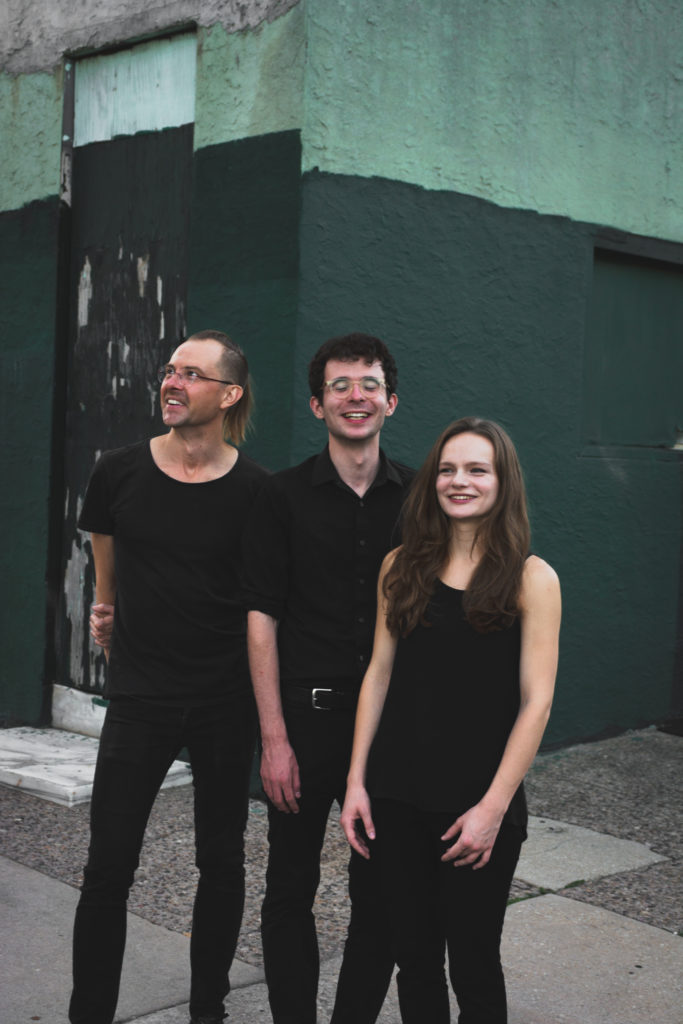 Virtue and Vice
Sunday, February 6, 3PM
Virtuoso vocal ensemble Variant 6 joins forces with Filament for a program of magnificent sacred music from 17th and 18th century Paris and New Orleans.
pictured: Filament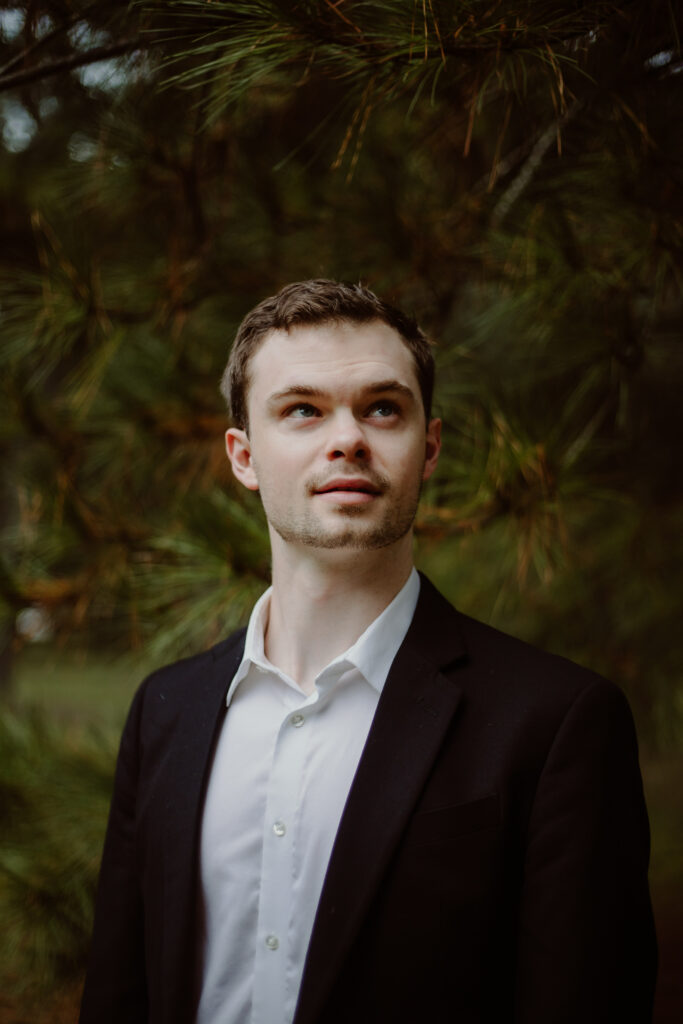 The Solitude of the Forest
Sunday, March 5, 2PM
A program of music influenced by nature with works from Liszt, Schumann, Takemitsu, and Schubert from rising star pianist James Palmer.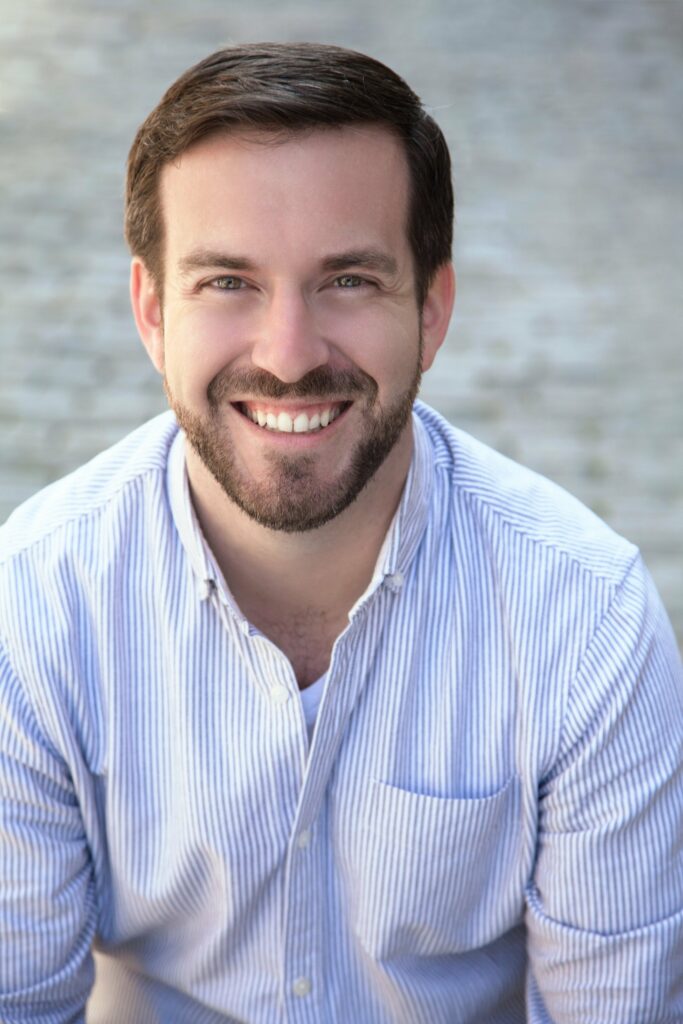 Five Mystical Songs and Dona Nobis Pacem
Sunday, March 19, 3PM
Steven Eddy and The FPCG Oratorio choir presents two of Ralph Vaughan Williams' most beloved choral works: the profound Five Mystical Songs, and his staggering anti-war statement, Dona Nobis Pacem.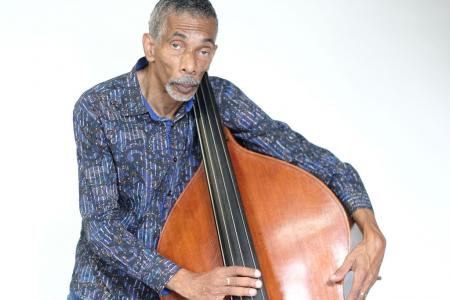 Mike Boone Latin Jazz Group
Sunday, April 30, 2PM
Philadelphia fixture Mike Boon brings his ensemble for a program of Latin jazz that will make you want to dance in the pews.
This concert is presented in collaboration with Artcinia.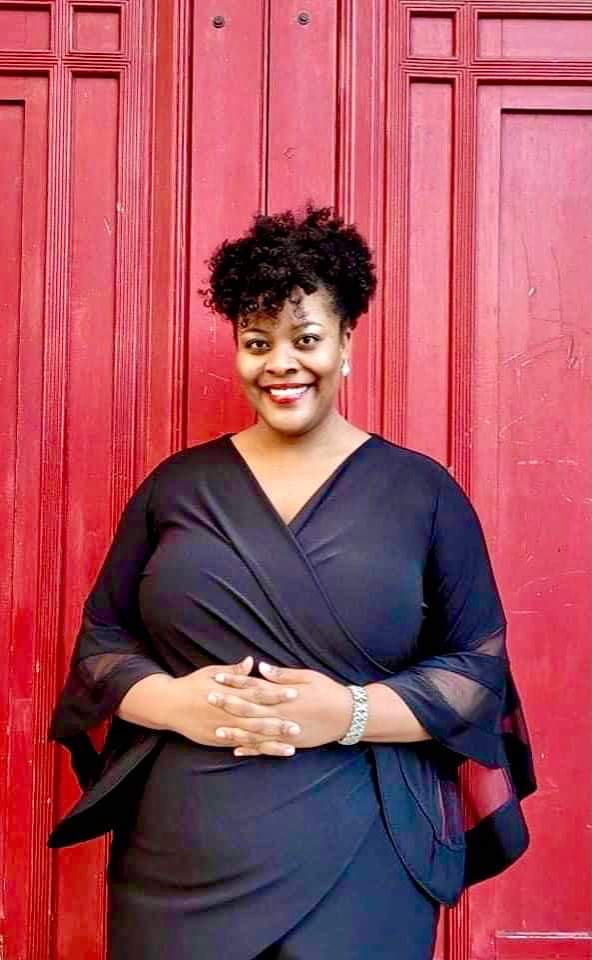 Kristina Lewis, mezzo-soprano
Sunday, May 14, 2PM
Acclaimed Academy of Vocal Arts alum Kristina Lewis brings a voice that "shines with burnished tone" (The Baltimore Sun) for a deep dive into the world of African-American Song.
This concert is presented in collaboration with Artcinia.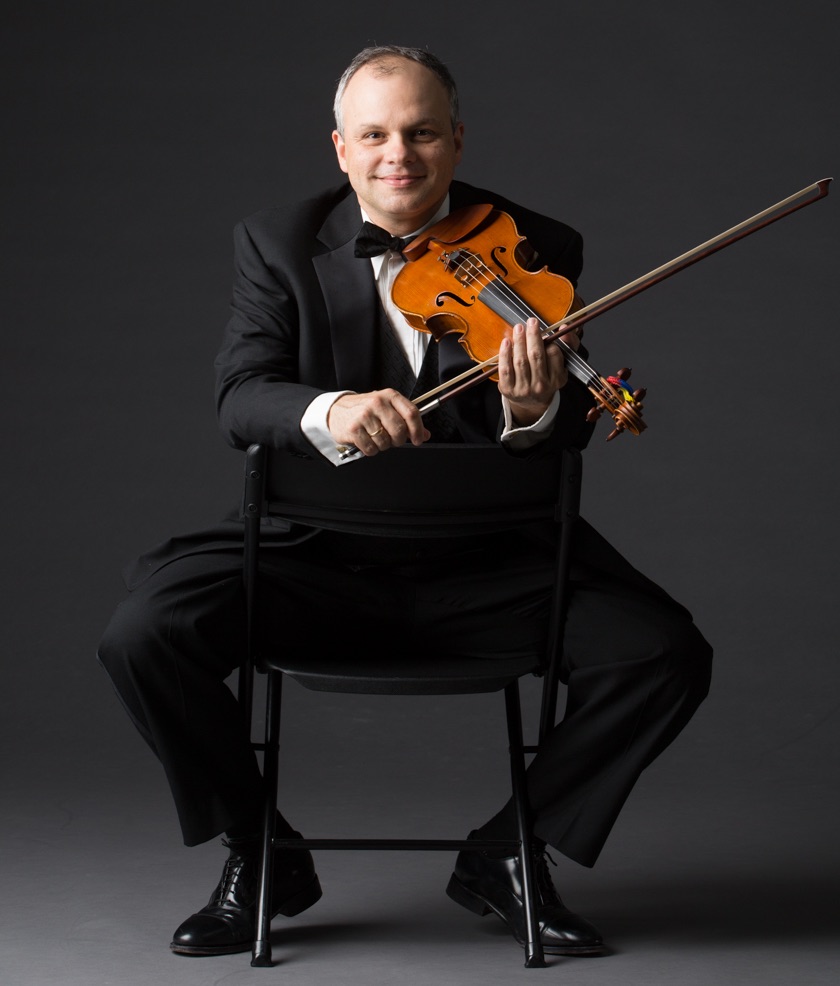 Luigi Mazzocchi, violin
Thomas Weaver, piano
Sunday, June 18, 2PM
Renowned Philadelphia virtuosi present a fun and varied duo program with Brahms, DeFalla, Gershwin, and Florence Price.
This concert is presented in collaboration with Artcinia.
pictured: Luigi Mazzocchi

Three of this season's concerts are presented in collaboration with Artcinia, a Philadelphia-based organization dedicated to bringing the performing arts to people where they live. Through its program, Music in Your Neighborhood, Artcinia is improving access to the performing arts by connecting professional artists with audiences in neighborhood venues to provide experiences that are affordable, engaging, and close to home. Please visit Artcinia's website to learn about their concerts in other neighborhoods throughout the city and beyond.