All concerts are open to the public by free-will donation.
Variant 6
Friday, October 27 @ 7pm
In this program Variant 6 and pianist Ting Ting Wong will explore the mysticism and inquisition of two contrasting composers' takes on the concept of suffering.  The centerpiece of this program is Francis Poulenc's rarely performed and dramatic Stabat Mater.  The other half of the program will highlight excerpts from Franz Liszt's mystical and questioning Via Crucis.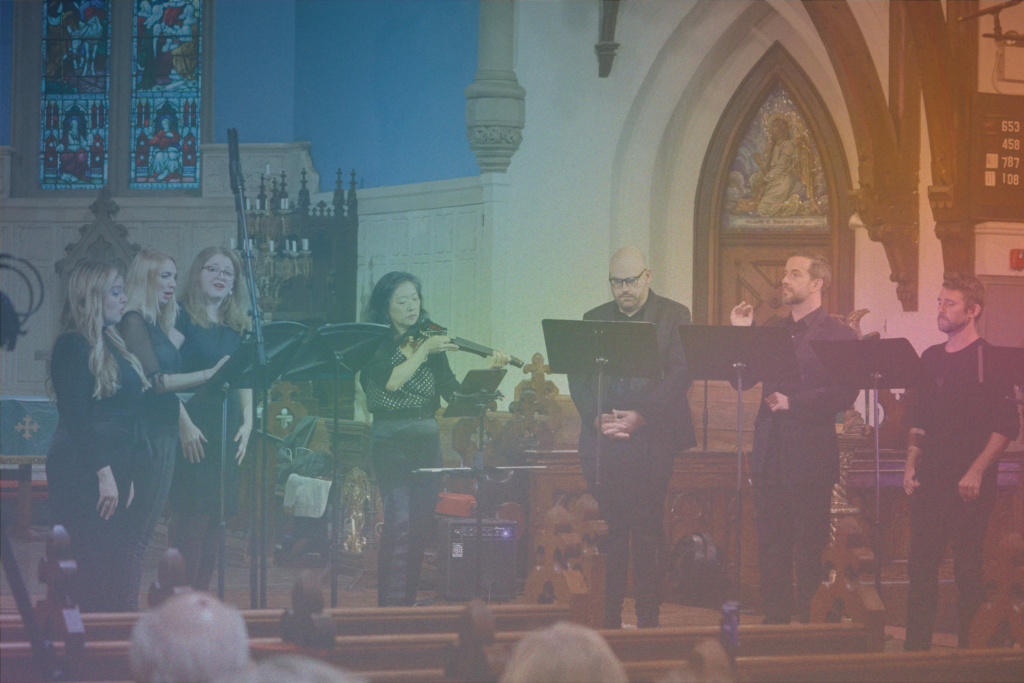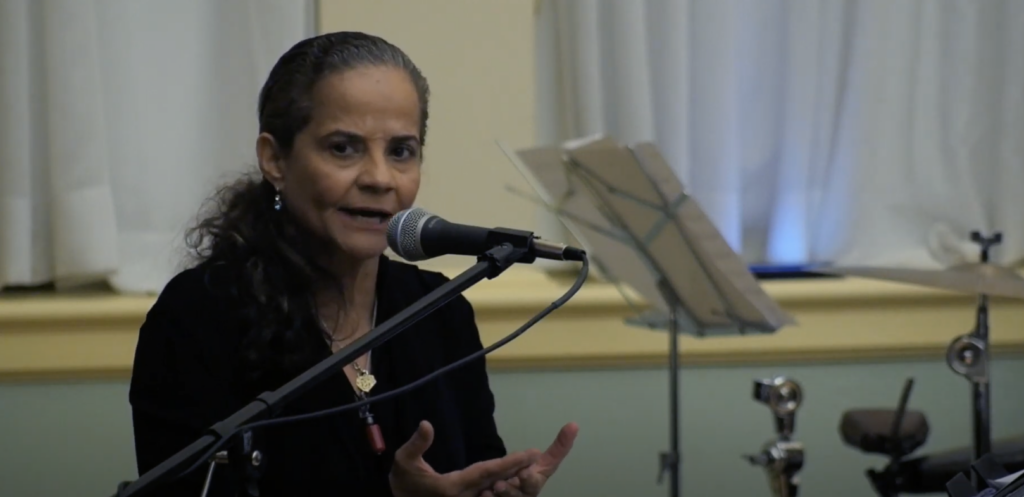 Suzzette Ortiz Quintet 
Sunday, October 29 @ 2pm
Join us to experience the extraordinary journey and talents of Suzzette Ortiz, a pianist, composer, choral conductor, and educator who has touched hearts and uplifted communities through her musical gifts. From her humble beginnings in Bayamon, Puerto Rico, to her remarkable achievements on the world stage, Suzzette's dedication to music has left an indelible mark. Suzzette's latest CD is an all-original Latin Jazz CD entitled "Renacer," (Re-birth). Her music not only portrays Latin Jazz, but world music as well. It is a reflection of the people she has encountered and the places that she has visited. 
This concert is presented in collaboration with Artcinia.
Timothy Schwarz, Glenn Fischbach, Thomas Weaver 
Sunday, November 12 @ 2pm
Don't miss this concert featuring Paul Schoenfeld's lively "Cafe Music" and Ludwig van Beethoven's revered "Archduke Trio." Schoenfeld's composition captures the spirited energy of a cafe with its playful blend of classical, jazz, and folk elements. Then, experience Beethoven's emotional depth in the "Archduke Trio," a pinnacle of classical chamber music. This program promises a delightful exploration of contrasting musical landscapes. 
This concert is presented in collaboration with Artcinia.
Timothy Schwarz, violin
Glenn Fischbach, cello
Thomas Weaver, piano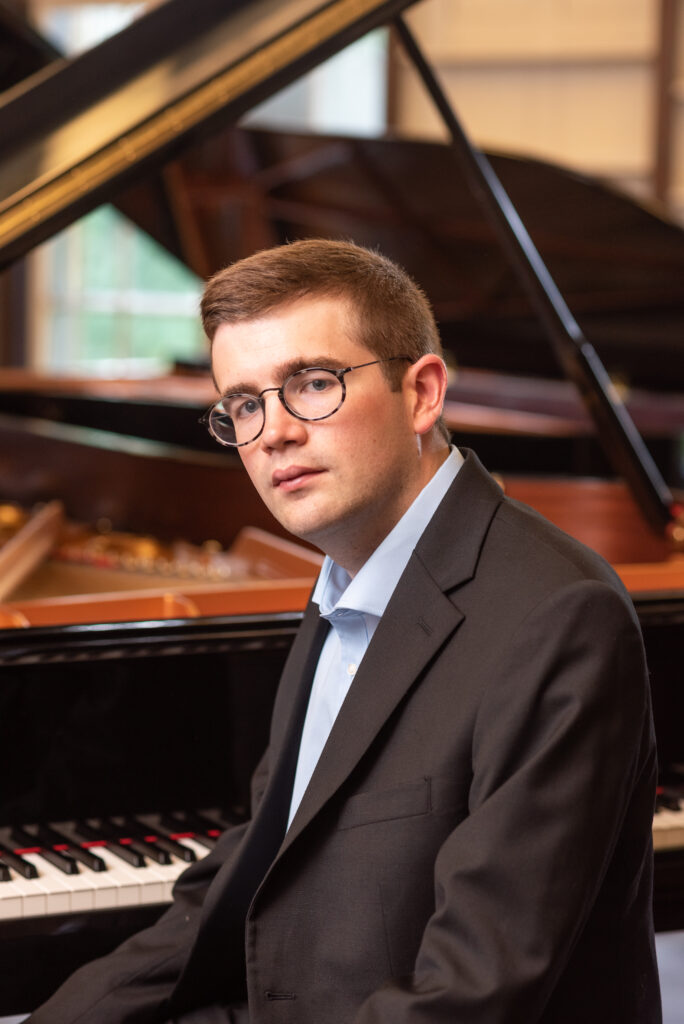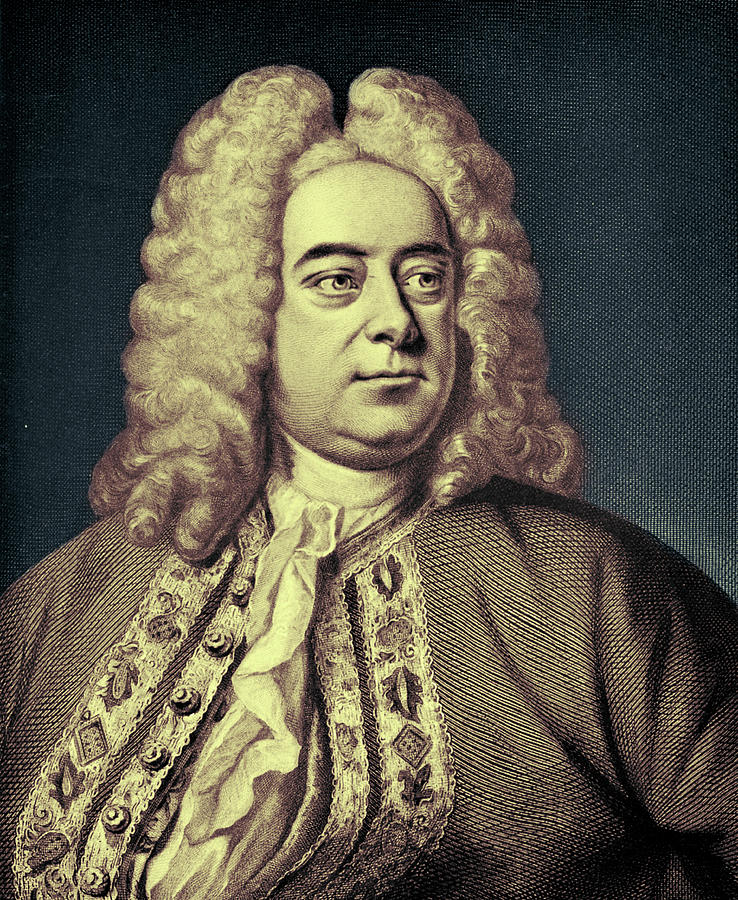 The FPCG Oratorio Choir Sings's Handel's Messiah
Sunday, December 3 @ 3PM
An annual tradition, featuring the FPCG Oratorio Choir, Soloists, and Orchestra directed by Minister of Music Ministry John Walthausen. Don't miss this lively and beautiful retelling of the Christmas story.  
Two of this fall's concerts are presented in collaboration with Artcinia, a Philadelphia-based organization dedicated to bringing the performing arts to people where they live. Through its program, Music in Your Neighborhood, Artcinia is improving access to the performing arts by connecting professional artists with audiences in neighborhood venues to provide experiences that are affordable, engaging, and close to home. Please visit Artcinia's website to learn about their concerts in other neighborhoods throughout the city and beyond.