First Church Concerts
Music is a fair and glorious gift of God. I am strongly persuaded that after theology, there is no art which can be placed on the level with music. -Martin Luther
Messiah Concert
Germantown Oratorio Choir & Orchestra
Sunday at 3 p.m., December 1, 2019
Free-will offering. Dessert reception following.
Click here for more information
This concert is supported, in part, by the City of Philadelphia Office of Arts, Culture, and the Creative Economy.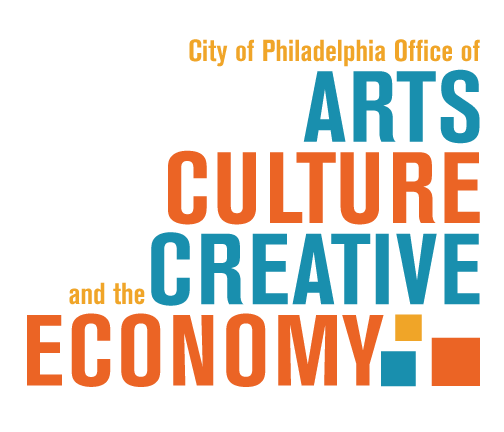 Beethoven Festival Concert (Canceled)
The church is responding to the outbreak of the Coronavirus with great care and deep concern for all those who gather in our house of worship. Healthcare professionals in our congregation have recommended that we cancel Sunday's activities. Therefore, in the interest of limiting exposure between ourselves and others we will POSTPONE our Beethoven concert indefinitely and will reschedule it at a later time. Thank you for your support and understanding at this time.
Germantown Oratorio Choir with concert pianist Gayle Martin
Canceled- Sunday at 3 p.m., March 15, 2020
Free-will offering. Reception following.
Click here for more information.
McLean Memorial Organ Concerts