Pastoral Care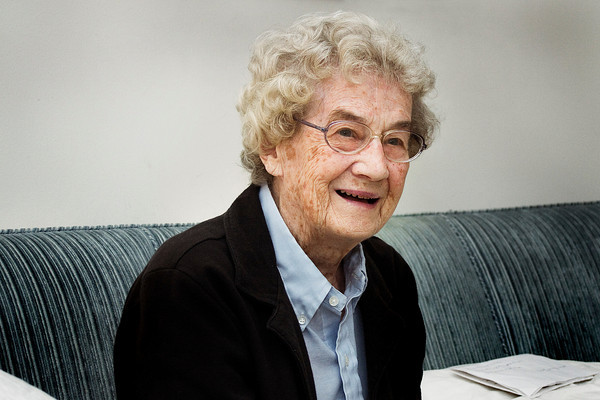 At FPCG, we believe that God calls us to care for one another, and to allow ourselves to be cared for when we need it. In that spirit, we do our best to listen to those who need to be heard, to visit those who need visitors, and to help those who are seeking it.
Please see our prayer request page if you would like to have our pastoral care team pray for you or your joys and concerns.
Deacons Ministry
Our Board of Deacons' primary responsibility is the care of members.  Each deacon has a care list of households within our church family, so that every member is assigned to a deacon.  Deacons contact those on their care list throughout the year keeping in touch and sharing information about the church's ministry.  The Deacons also deliver flowers from the Sunday worship service to church members and friends who may be ill or celebrating a special occasion.
Home Communion
Rev. Kevin Porter and Parish Visitor Heidi Mercado Littles serve home communion to those of our church family who are unable to come to worship.  If you would like to celebrate this sacrament, call the church office, or contact Heidi at [email protected].
Special Events: Weddings & Funerals
Pastoral care is also extended through weddings and funerals held at the church.
To obtain information about planning a wedding at The First Presbyterian Church in Germantown, click here.
We also have materials for you to use to plan your funeral.  This can be a wonderful gift you give to your loved ones at the time of your death, as it provides you with an opportunity to share your faith with them during their time of grief.  For information about planning your own funeral click here.  To obtain information about planning a funeral for a loved one at The First Presbyterian Church in Germantown, click here to download a PDF file.
To learn more about our pastoral care ministry, please contact Heidi Mercado-Littles: [email protected]