Overview
The First Presbyterian Church in Germantown has a vibrant ministry for adults.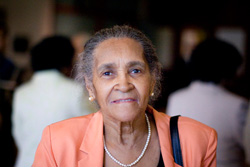 We offer the opportunity to learn and deepen faith, to serve the community, to interact with people from other faith communities, and to develop creativity and leadership. We also take seriously the call to care for everyone in our community with the love and the care of Christ.
Please explore the links to the left to learn more about these and other opportunities to get involved at FPCG!
To learn more about our various ministries, please contact Kevin Porter: [email protected]