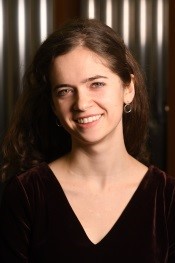 Sunday, November 10 at 4 pm
Pedals, Pipes, and Pizza with Clara Gerdes organ
Tuesdays from 7:00-9:00 p.m. | Oct. 29-Nov. 26
Co-Sponsored by the American Guild of Organists. Additional support provided by Emery Brothers, Germantown Avenue Crisis Ministry, and the Organ Historical Society.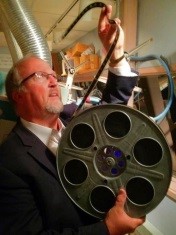 Sunday, November 17 at 4 pm
Wings with Peter Krasinki organ
A 1927 World War I silent film with improvised accompaniment, winner of the first academy award.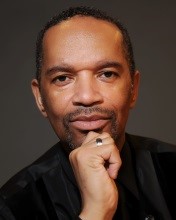 Sunday, January 19 at 4 pm
Marvin Mills organ
Philadelphia Brass                                                               
A concert commemorating the Martin Luther King Jr. holiday. The concert can be live-streamed here.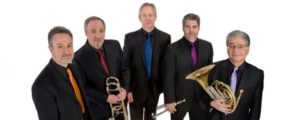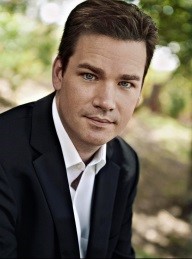 CANCELED! Sunday, April 26 at 4 pm
Ken Cowan organ
A program of solo repertoire and orchestra transcriptions.
The McLean Memorial Organ Centennial Concert Series is supported, in part, by the American Guild of Organists, and the Pennsylvania Council on the Arts, a state agency funded by the Commonwealth of Pennsylvania and the National Endowment for the Arts, a federal agency.